quick possessions
Discover the completed Yorke Townhomes available for immediate possession below.
Only 2 homes remain!
Take advantage while they last – contact our client care team for more information on a specific unit, or to set up an in person appointment.
Phase 1 – Disclosure Documents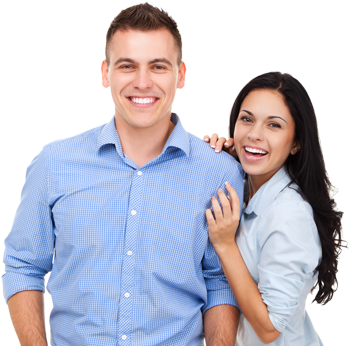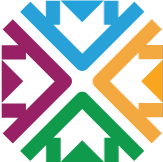 own with only $1,500 down
Are you unable to save a down payment as a result of increasing rent and cost of living? Let Liberty Homeownership help make owning your own home achievable.