 register for information
Enter your details below and join our mailing list to stay up to date on the exclusive offers and updates at Yorke 2.
Visit the Presentation Centre
Location
6459 128 Avenue NE
Hours
Mon. to Thur. | 2:00pm to 8:00pm
Sat. & Sunday | Noon to 5:00pm
Friday | Closed
Client Service Specialist
Trish Braun
Phone | (403) 818–9218
Fax | (403) 240–4570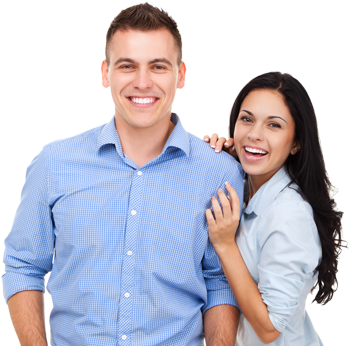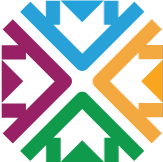 affordable home ownership
Are you unable to save a down payment as a result of increasing rent and cost of living? Let Liberty Homeownership help make owning your own home achievable.